Pretzel Pact Pins (Single Twist)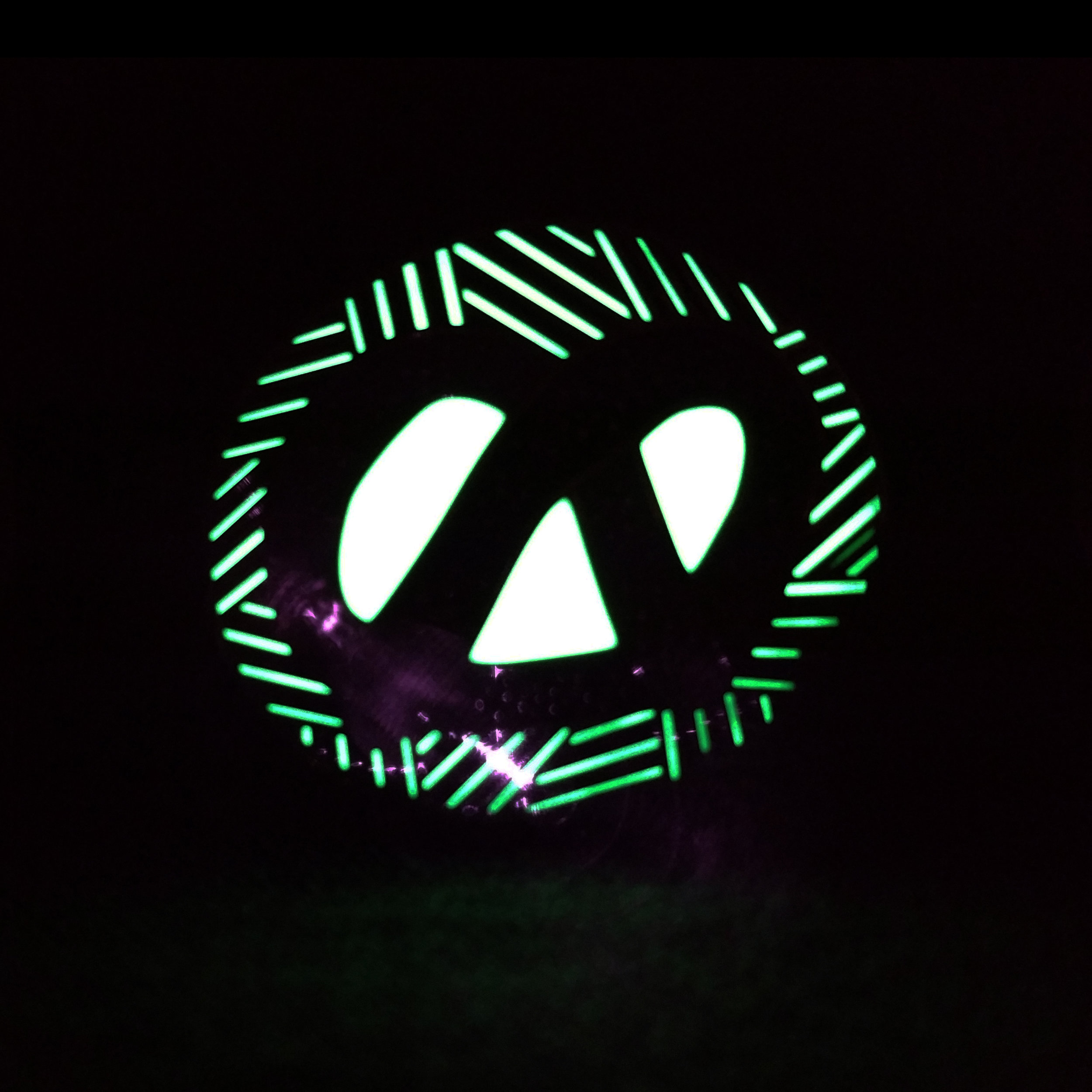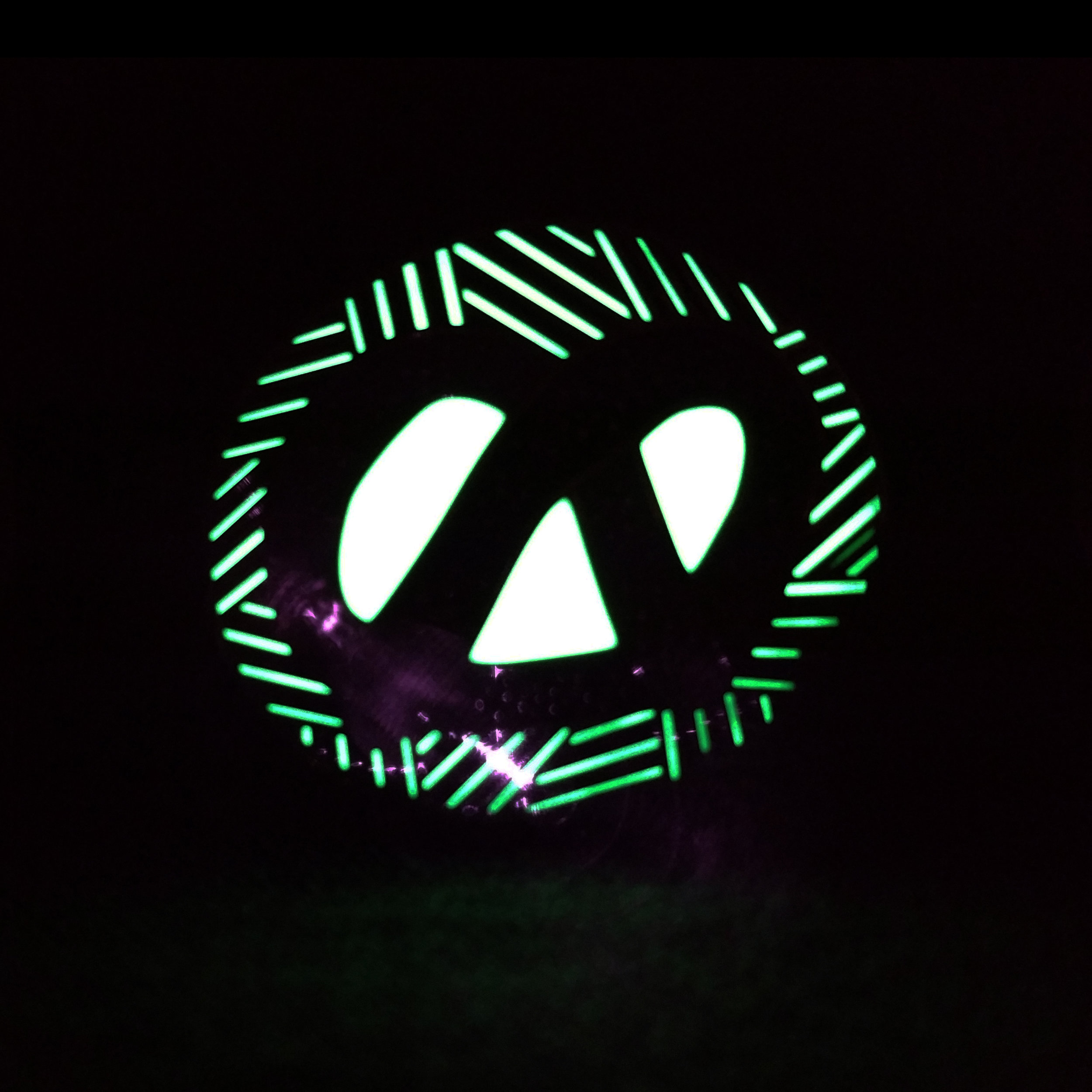 Pretzel Pact Pins (Single Twist)
Make a Philly Pretzel Pact!
Snag one of these little eye catching buddies for your favorite bag, jacket, or whatever your go-to pin shrine is and show your love to the best dough snack of the North East, The Philly Pretzel!
Enamel Pretzel Pact Pins are hard enamel and come in three color ways as well as glow in the dark (limited edition run of 15!).